WHAT DRINK DO YOU PREFER?
Is your favorite drink coffee or tea? Do you like it iced or hot? Milk and sugar or plain? Either way you like it, our cups are designed with you in mind. Our different styles are made to keep cold drinks cold and hot drinks piping hot.
Check out our cups selection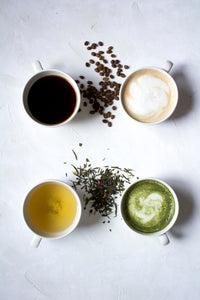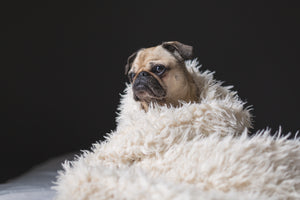 Cozy as a pug in a blanket
We don't have pugs for sale, however, we do have the coziest hoodies and crewnecks that will keep you just as snug as this pug. Our hoodies and crewnecks are perfect for those chilly days in the office, during class, running errands, or just snuggling on the couch.
The perfect hoodie does exist
Contact Us
Questions about your order?
Email: info@adjustedofficial.com